Punta Gorda's Top-Rated Residential & Commercial Plumbing Services
Henry Plumbing has been serving Punta Gorda since the early 1970s. Our local, family-owned plumbing business has worked with Punta Gorda families for four generations, providing high-quality, reliable, and cost-effective plumbing services.
We're one of Punta Gorda's top plumbing companies, and we do it all. We have a reputation for delivering impeccable work and coming in under budget for a variety of different plumbing problems. We show up when you expect us, and we complete every job on time. Chances are that you've heard your neighbors or local businesses talking about their good experiences with us. Our reputation is everything, and we work hard to meet every customer's needs.
When You Flush – Think of Us!
Why should you choose us for residential or commercial plumbing services? There are three reasons:
Plumbing is our family business. We know how to get it done right. We only hire the most skilled & experienced technicians. We do background checks on all hires to ensure your confidence & safety. We never leave a jobsite cluttered. The only way you'll know we were there is the high-quality repairs & installations left behind.
Skilled plumbers work with quality products. We only use the best available products for our work, and every product used in your job will be listed clearly on your receipt. Our Watershield water treatment system, for instance, is recognized as one of the best systems on the market.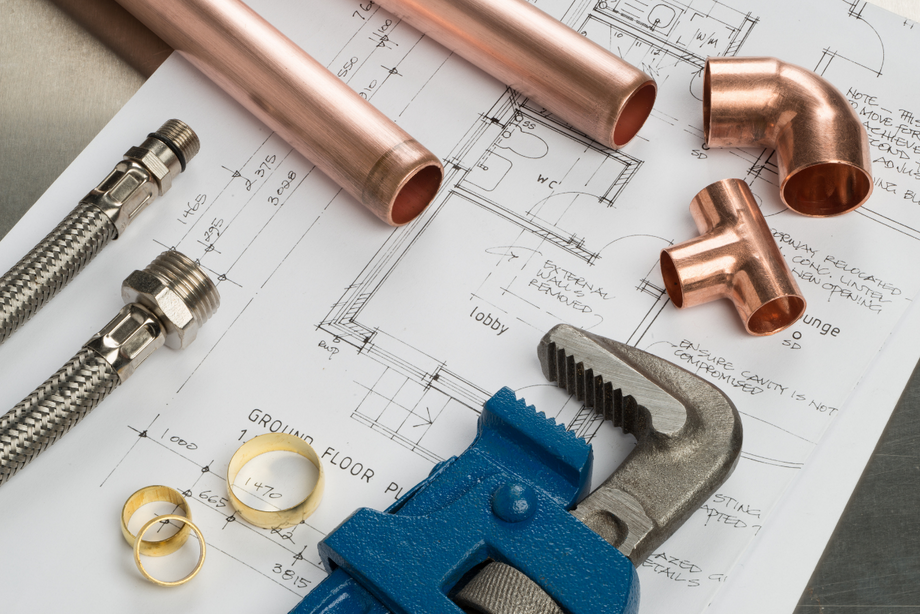 There's no such thing as a one-size-fits-all job in plumbing. Thanks to the experience of our plumbers, we can customize our services for your needs. Whether you need residential or commercial installation or repairs, or you have a new construction project, we'll tailor the work to your needs and get done on time and on budget.
Let Henry Plumbing Make Your Drinking Water Safe
In Punta Gorda, concerns about water quality and hard water are common. Henry Plumbing has the solution. We offer the Watershield Sulfur Block System, a single-tank solution that saves space and doesn't require any salt or chemicals for regeneration.
The Watershield system effectively blocks sulfur, bacteria, heavy metals, hydrogen sulfide gas, and other contaminants that can affect your water. Known collectively as THMs, these contaminants affect the taste of your water and can be dangerous to your family's health.
Let our experienced plumbers install this system so your family can enjoy great tasting, healthy, and clear water with confidence.
Experience the Henry Plumbing Difference​
Find out for yourself why generations of Punta Gorda residents have chosen Henry Plumbing for residential and commercial plumbing needs. Schedule an estimate today by calling (941) 661-7398. Remember—When You Flush, Think of Us!